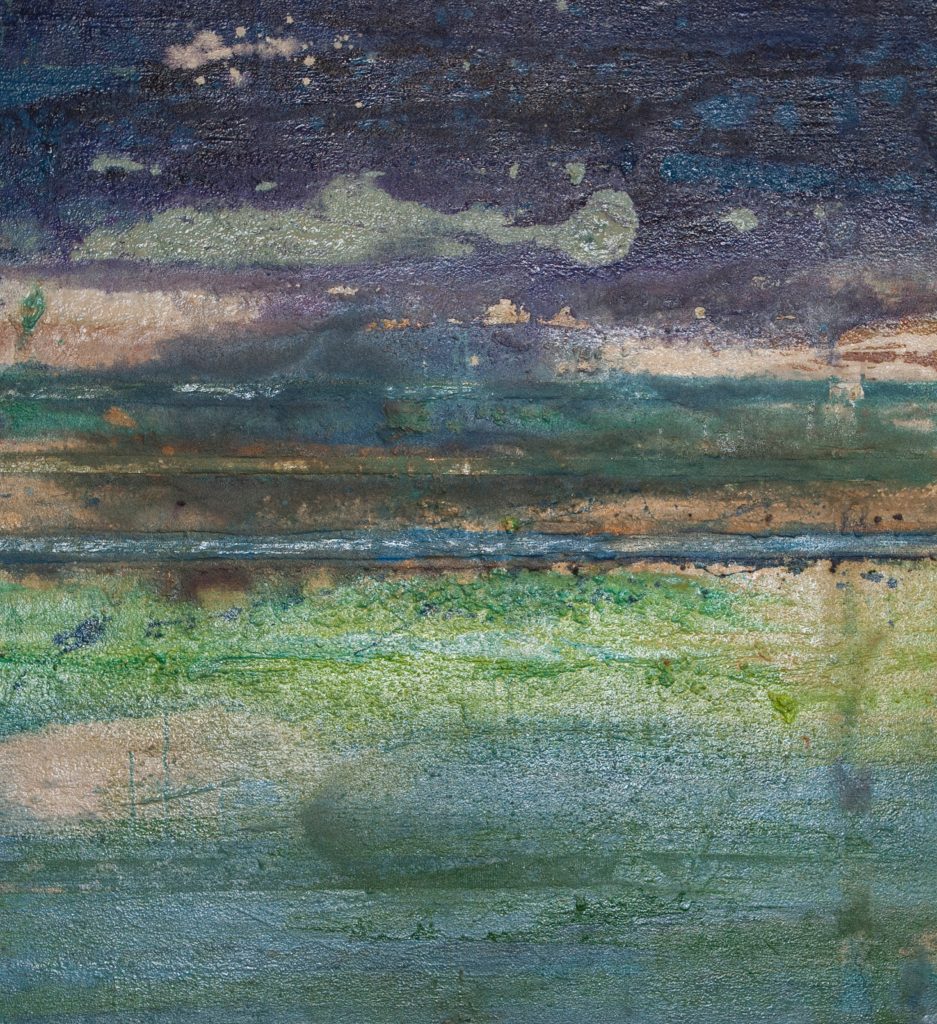 Saugatuck Michigan
I paint abstract art on reused/recycled sheets of steel. My art is spiritual, meditative, and is based on emotion, appreciation of opportunity, and the energy of people and places. I am mindful of the moment when paint, color, texture, and discovery meet. My work involves painting, sponging and sanding. Many pieces have over 40 coats of paint and glazing. The work evolves until the final coating. My steel art represents strength, life's trials, aging, imperfection and beauty.
Convention Center
Learn more about the Greater Columbus Convention Center.
Visit the Greater Columbus Convention Center Website.
Mike Elsass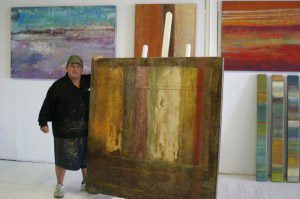 Mike Elsass is a nationally recognized artist with work in over 2,000 private collections. Mike has his studios in Dayton, OH and specializes in painting color field inspired work on weathered steel. "My spirit lies on the road. From my first series in Quebec, Canada to the Gulf Coast winter and the Louisiana swamps, I draw my energy from nature and life. The Arizona desert and the Kentucky countryside blend my art. From my first beautiful Ohio country barn loft studio, to my ever growing Front Street studios in Dayton, they all give me time to reflect and paint in solitude. I hope to find my Rothko-inspired pieces gracing walls and mantles in your home, because for me, the greatest achievement is knowing that my creative labor has connected with someone in a very personal way."