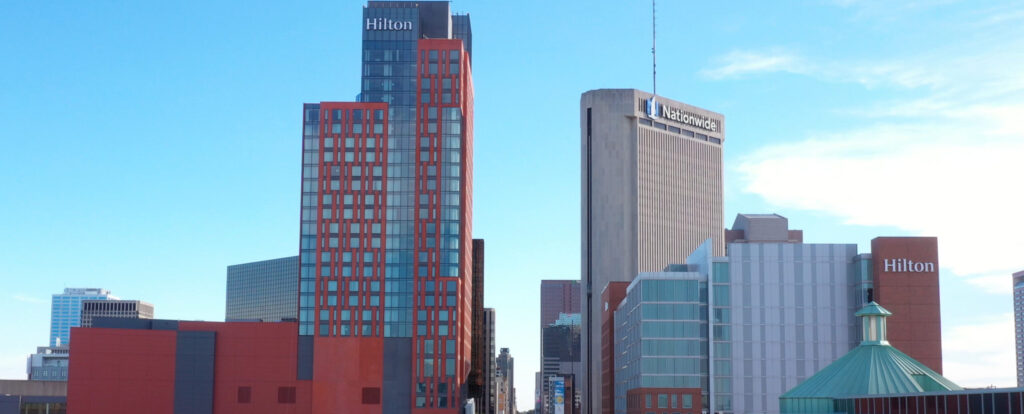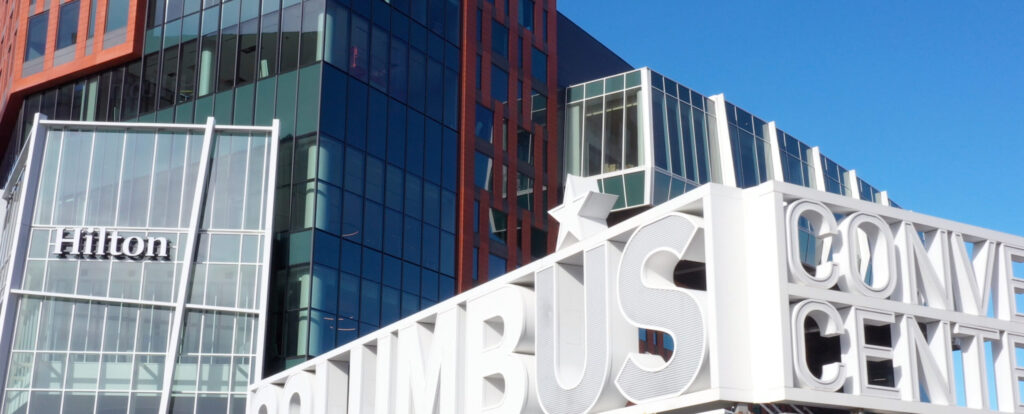 Who We Are
Hip and progressive, fun and sophisticated, open and welcoming, Ohio's largest and fastest growing city is shining. From entertainment to fashion, from business to shopping, Columbus' best qualities make it a prime destination for a diverse range of visitors. At the heart of the action sits the Franklin County Convention Facilities Authority, owner and operator of the Greater Columbus Convention Center, the Hilton Columbus Downtown Hotel, Nationwide Arena and parking facilities totaling more than 4,700 spaces. Poised at the city's convention and tourism epicenter, the FCCFA's facilities are where people meet Columbus.
Interested in Columbus for your next event? Click here.
Highlights
The Franklin County Commissioners created the Franklin County Convention Facilities Authority in 1988 to finance the construction and operation of a new Columbus convention center. As a unique government unit responsible for developing, building and operating convention facilities, the FCCFA today owns and operates the Greater Columbus Convention Center, the Hilton Columbus Downtown Hotel and Nationwide Arena, as well as our six parking facilities.
In addition to the Convention Center, Hilton Columbus Downtown Hotel and Nationwide Arena, the FCCFA also owns land used to develop the Hyatt Regency, the Drury Inn and Suites and various parking facilities.
The FCCFA is empowered to issue tax and lease revenue bonds backed by the hotel tax receipts, and currently levies a 4 percent countywide hotel occupancy tax and an additional 0.9 percent citywide hotel occupancy tax. These tax rates have remained unchanged since they were established in 1988.
Completely self-sustaining, the FCCFA operates independently of other governmental units and is overseen by an 11-member board appointed by the Franklin County Commissioners (six members), the City of Columbus (three members) and suburban mayors (two members).
10 Facts about FCCFA


1
The Greater Columbus Convention Center sits on the site of Union Station, which served Columbus railroad passengers from 1850 to 1977.
2
The Convention Center boasts 33 loading docks and three drive-in ramps.
3
The Convention Center has operated successfully since 1993 without government subsidies.
4
The FCCFA's 4 percent countywide bed tax has never increased since it was instated in 1988.
5
The Columbus Blue Jackets have agreed to make Nationwide Arena their NHL home until September 2039.
6
The FCCFA has invested a total of $5.7 million for its art acquisitions and now owns the largest collection of central Ohio art and the largest collection of art within any American convention center.


7
2014 was the most successful year for the Hilton Columbus Downtown, as revenues increased by 20 percent over 2013.
8
The FCCFA's new $18 million state-of-the-art garage on Goodale Street was built at no cost to taxpayers.
9
The Convention Center's Battelle Grand Ballroom is the largest multipurpose ballroom in Ohio.
10
The Convention Center's food partner, Levy Restaurants, partners with Cameron Mitchell Restaurant Group to drive local and social business.
Our History
A Convention Center is Born
The FCCFA may be most closely associated with The Greater Columbus Convention Center, a landmark facility that opened in 1993 and anchors the city's Short North Arts District. Built in response to growing demand for conventions within the region, community leaders took the bold step of investing in the future with a one-of-a-kind convention center.
Running along the east side of High Street between Nationwide Boulevard and Goodale Street, the Convention Center succeeded the Ohio Center, a mixed-use facility that opened at High and Nationwide in 1980, but which soon proved too small to serve as an effective convention center.
The new Convention Center immediately distinguished itself as a unique and progressive vehicle for achieving the vision that city and county leaders had for Columbus. Inspired by the former rail terminal on which it sits, the Convention Center is marked by sharp angles inside and out, spacious walkways and unique spaces that signal a bold community not content with the ordinary.
Appearing on the cover of Architecture magazine in May 1993, the nation's newest convention center was hailed as "astounding for the ways its complexity and ambition have broken out of the architect's atelier - and out of the ghettoes of protected cultural and academic institutions - into a public arena."
With a total 1.7 million square feet today, the Convention Center opened with 215,000 square feet of exhibit space, 50,000 square feet of meeting space and a 25,000 square foot ballroom. The design by architect Peter Eisenman reflects High Street's tradition of narrow structures with articulate facades, and incorporates horizontal linear forms suggestive of the rail yards that once occupied the site.
The Convention Center was expanded in 2001 with an additional 125,000 square feet of exhibition space, 15,000 square feet of meeting space and a new 15,000 square foot ballroom - a total expansion of 155,000 square feet. It is a major contributor to the local tourism industry, which in 2013 brought nearly 38 million visitors to Columbus and pumped almost $9 billion into the local economy.
Just a short walk from major entertainment, sports, dining, arts and shopping destinations, the Convention Center is very much part of a vibrant, growing neighborhood. No wonder the Greater Columbus Convention Center has become one of America's favorite sites for local, state, regional and national groups and organizations.
---
Answering bell: The Hilton Columbus Downtown Hotel
Columbus' position as the fastest-growing city in Ohio and one of the most vibrant rising cities in the nation positioned it as a key convention destination and made it increasingly clear that continued success would require additional accommodations. Tourism and convention advocates agreed, making the case for additional hotel rooms to attract larger conventions and events to Columbus. Community leaders determined a new 500-room convention hotel would meet the room requirements of 92 percent of the conventions targeted by the community, whereas the city's previous capacity could accommodate only 65 percent of targeted conventions.
Franklin County Commissioners agreed to back the hotel with credit enhancements in case other revenue sources proved insufficient, and the City of Columbus agreed to allow the hotel tax to be used to finance hotel development. In 2010, the FCCFA began construction of the Hilton Columbus Downtown across High Street from the Convention Center. The 532-room hotel opened in 2012, and has been paying down construction debt even more quickly than anticipated.
---
Private/public collaboration: Nationwide Arena
In 2012, the FCCFA took ownership of Nationwide Arena, home of the Columbus Blue Jackets and anchor of the successful Arena District, financing the project by collecting up to a third of the Ohio casino tax revenue owed to the City of Columbus and Franklin County. The agreement was struck in partnership with the City of Columbus, Franklin County and The Ohio State University, protecting thousands of jobs in the Arena District while ensuring that the Blue Jackets will continue to call Nationwide Arena home through 2039.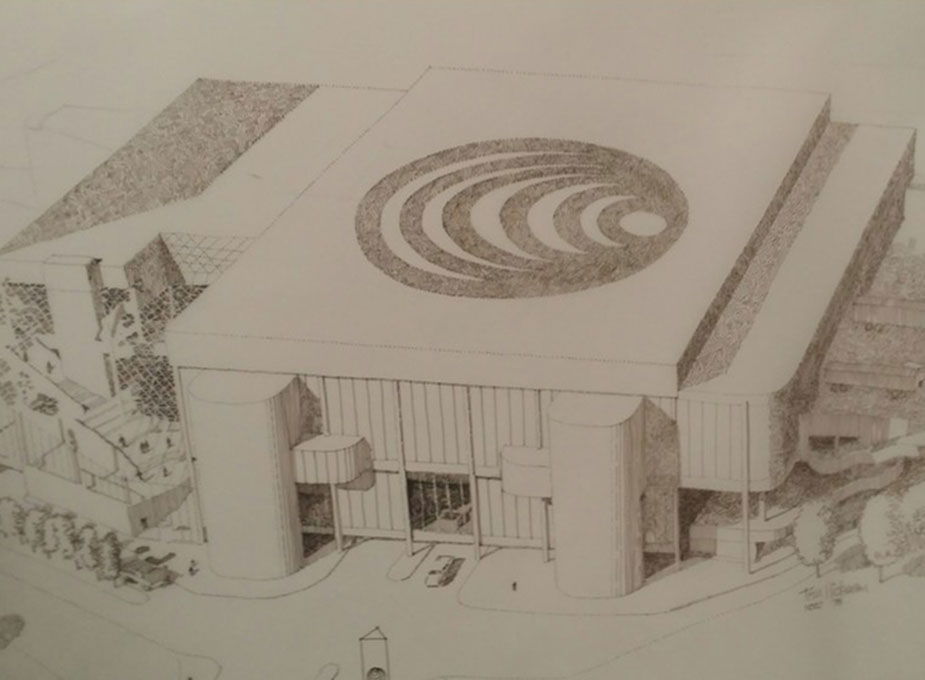 Ohio Center groundbreaking
February 1978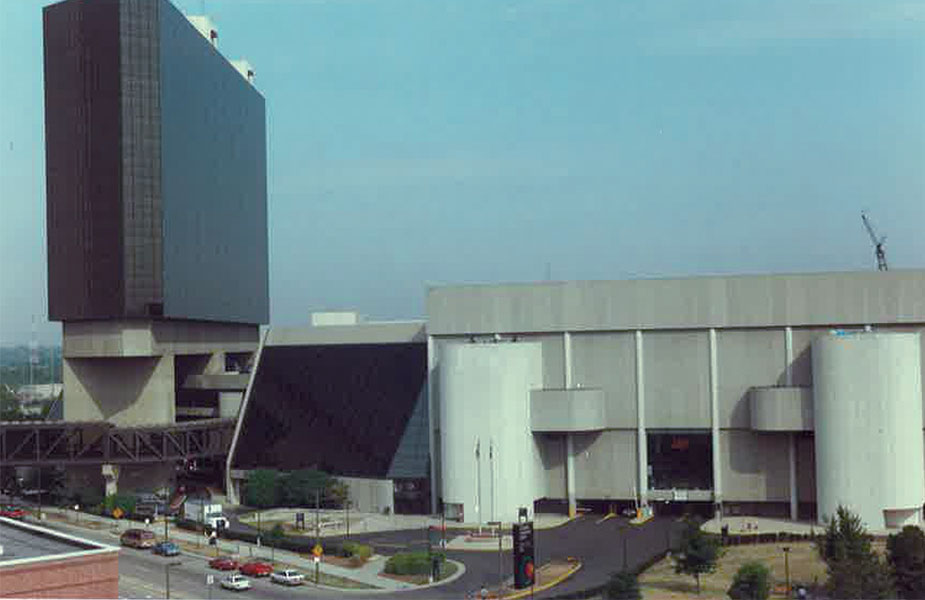 Ohio Center dedication
September 10, 1980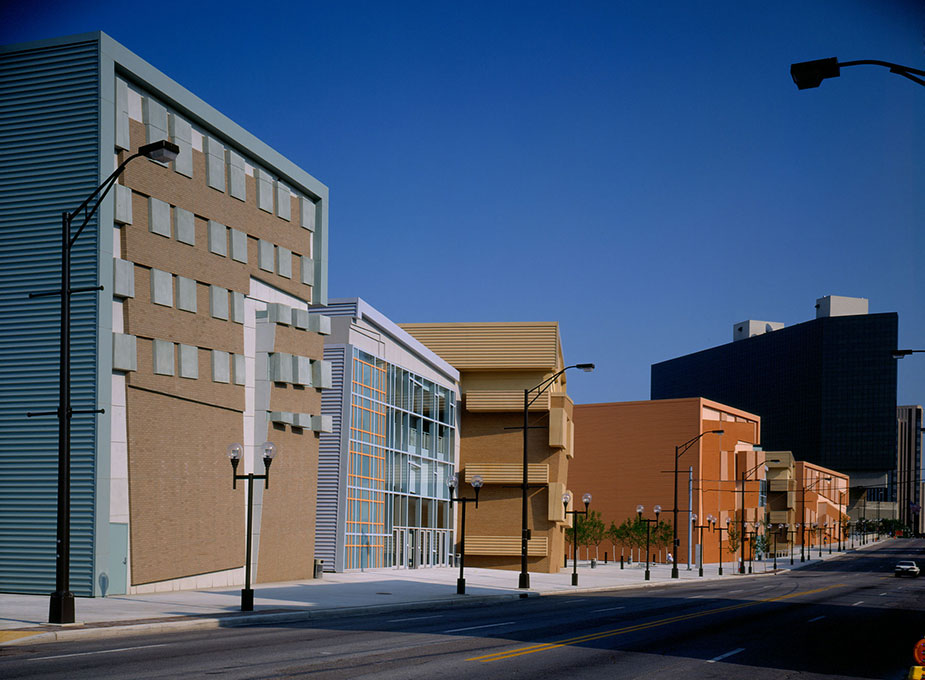 Birth of the FCCFA
July 12, 1988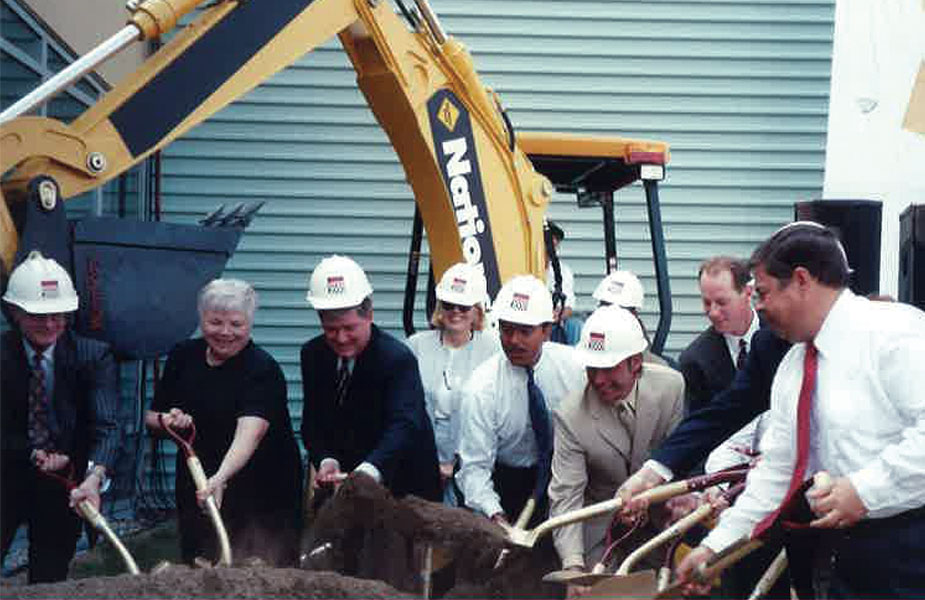 Greater Columbus Convention Center groundbreaking
June 28, 1990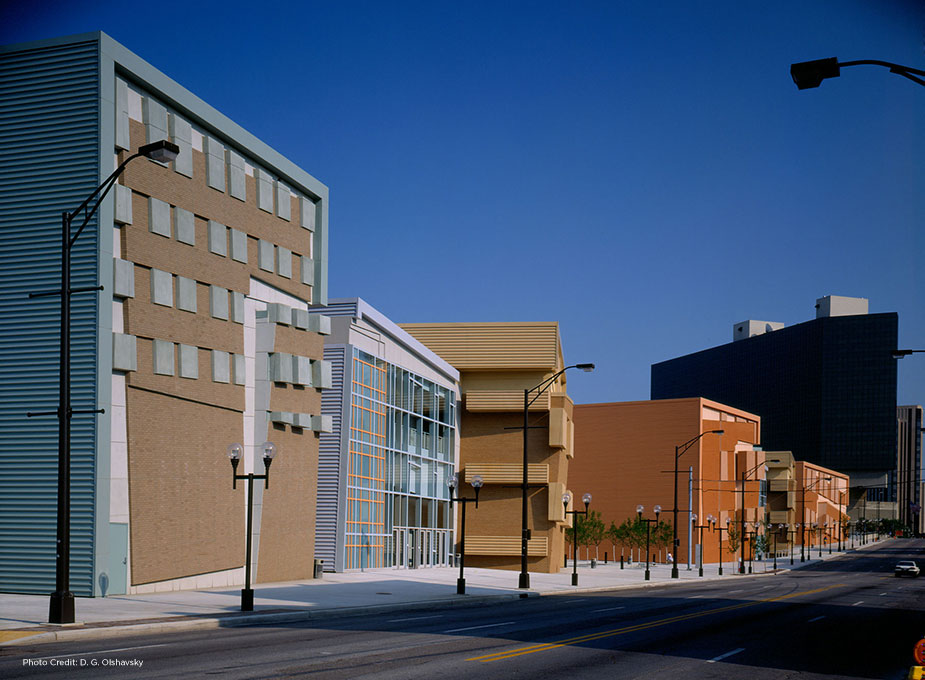 Greater Columbus Convention Center dedication
March 13, 1993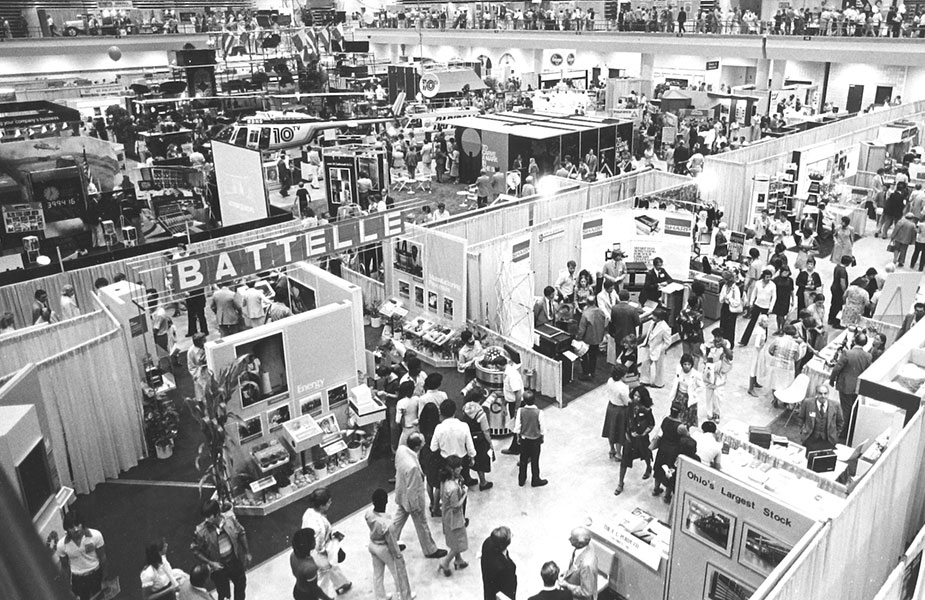 Ohio Center merger with the Columbus Convention Center
December 31, 1996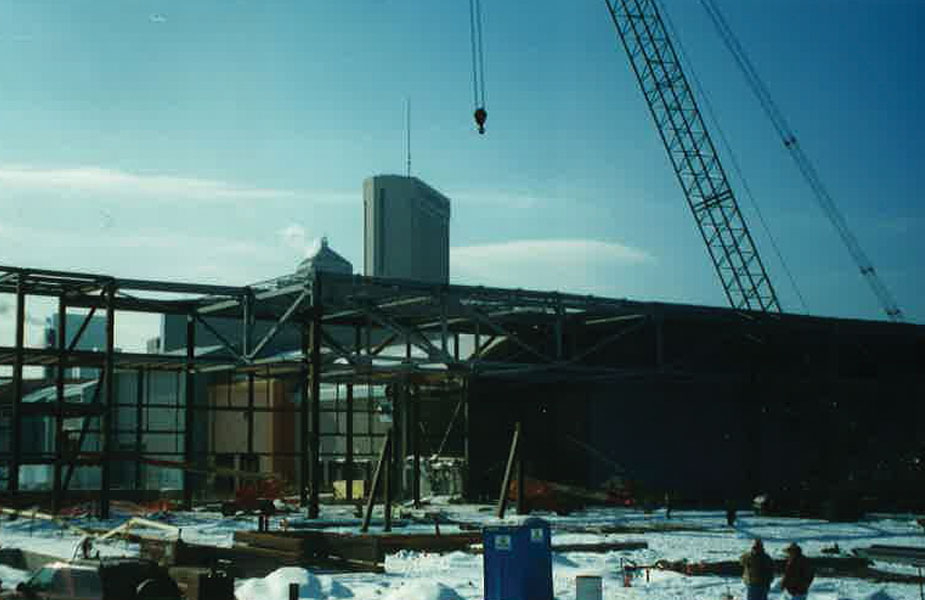 Expansion groundbreaking
June 11, 1999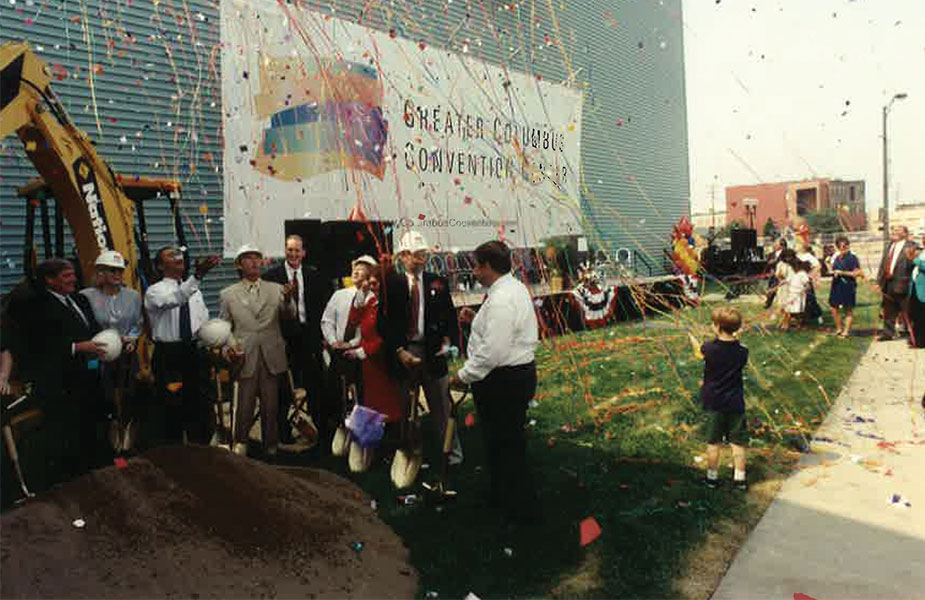 Expansion celebration
February 15, 2001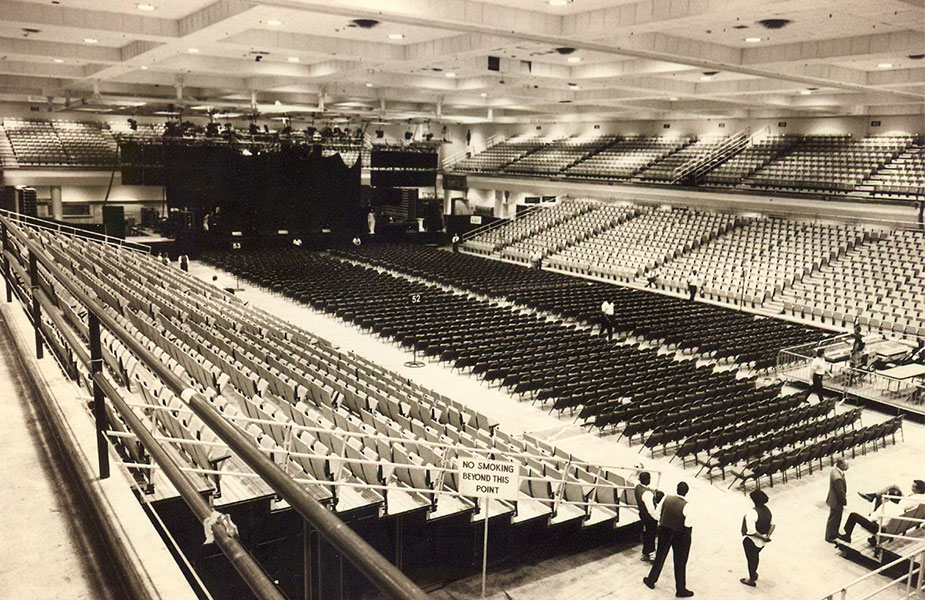 Battelle Grand Ballroom renovation begins
August 7, 2008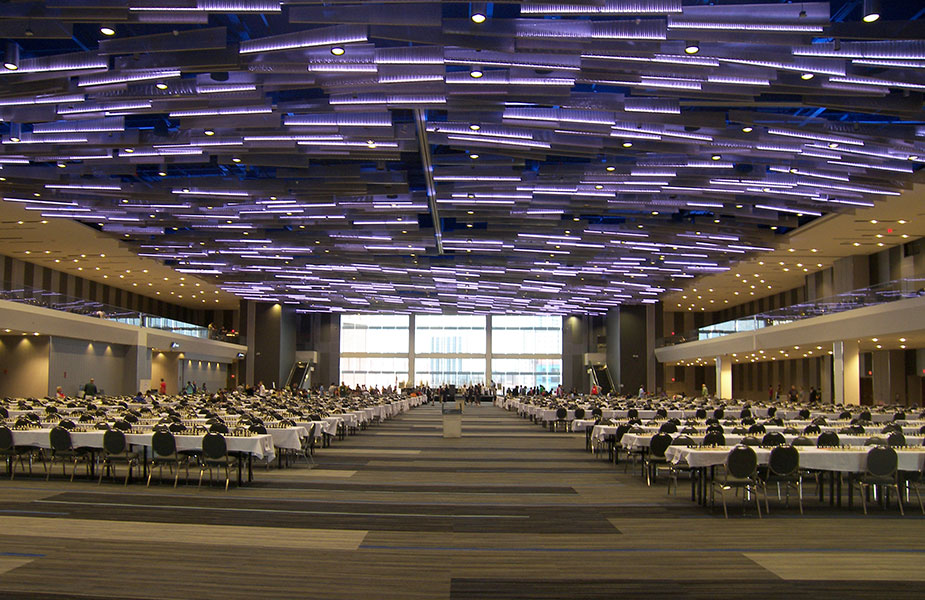 Battelle Grand Ballroom first event
January 18, 2010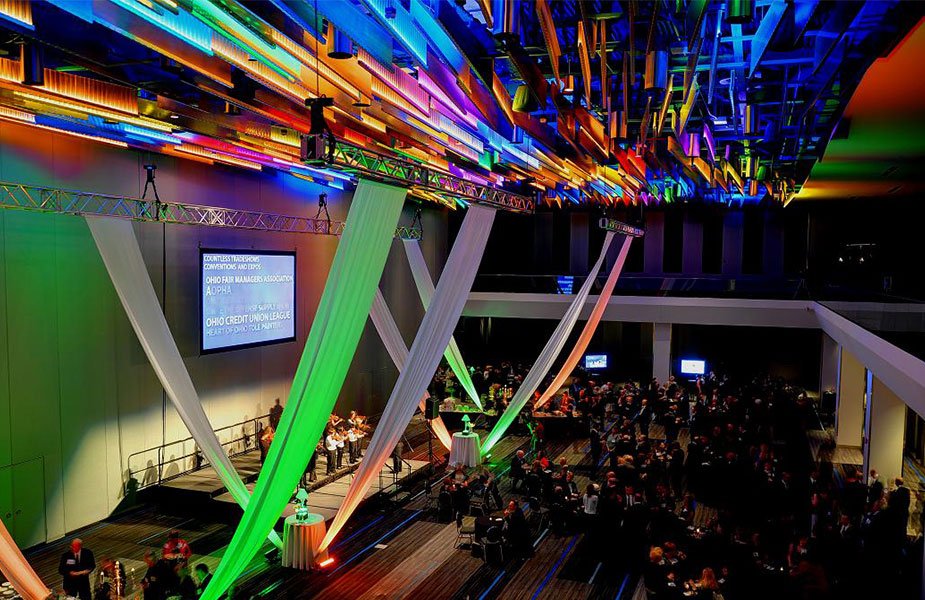 Battelle Grand Gala
February 4, 2010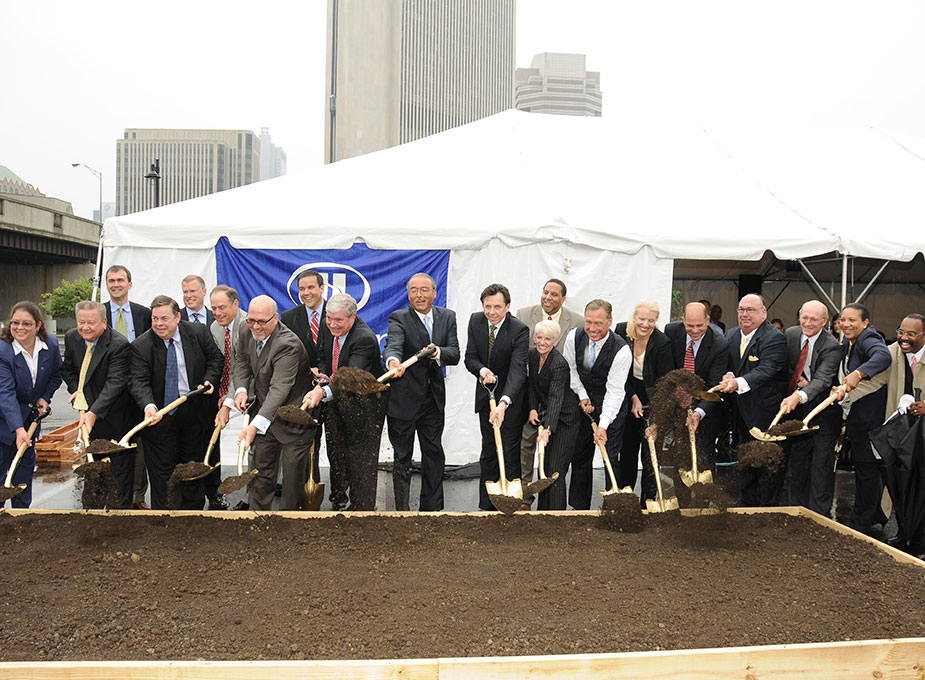 Groundbreaking for Hilton Columbus Downtown Hotel
July 13, 2010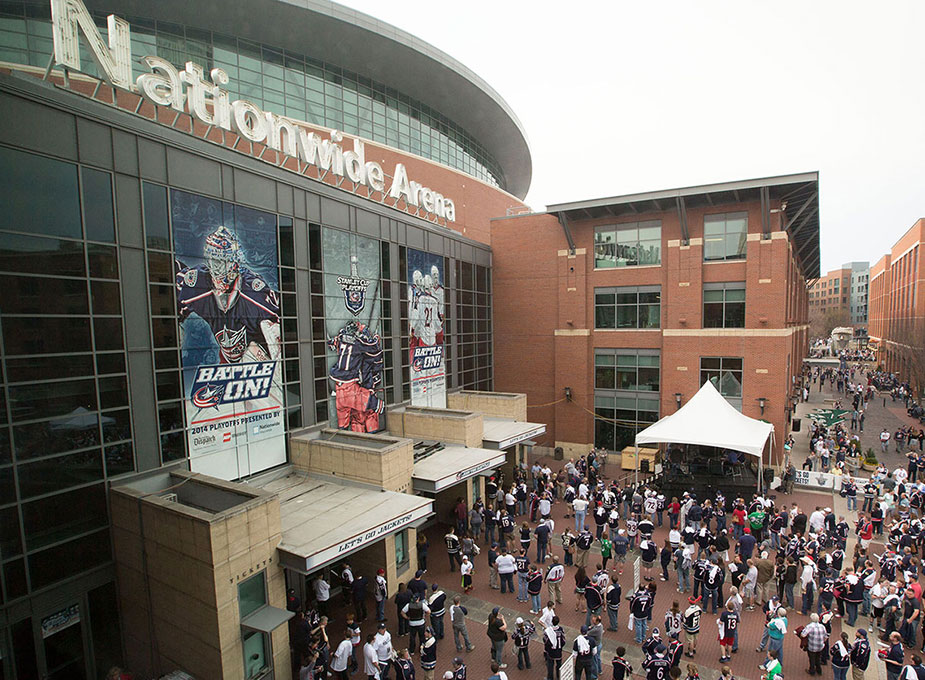 Acquisition of Nationwide Arena
March 2012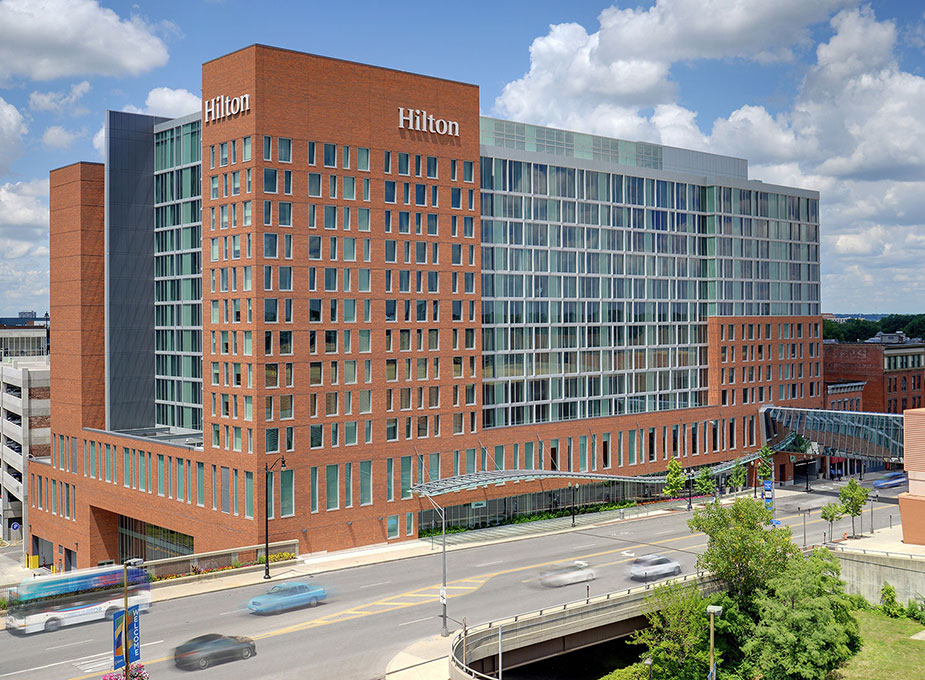 Opening of Hilton Columbus Downtown Hotel
October 15, 2012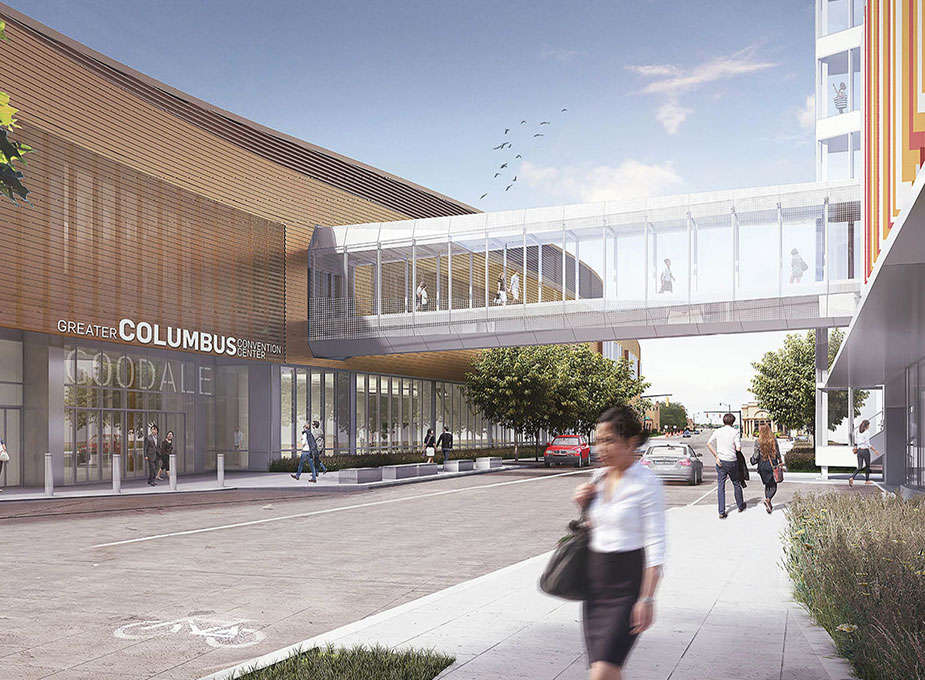 Renovation and expansion of the Convention Center initiated
September 2015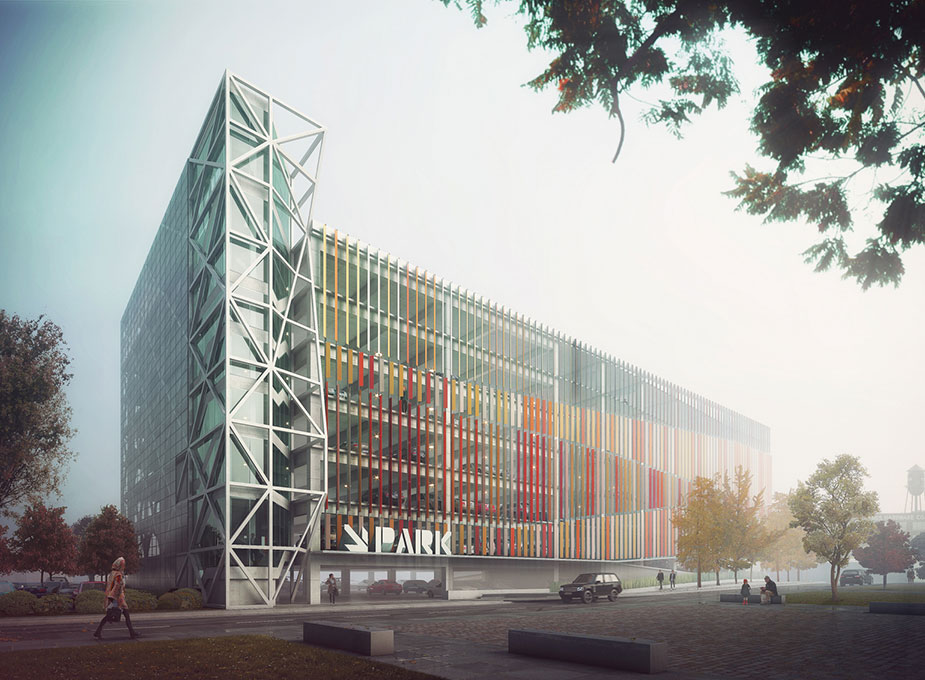 Opening of new state-of-the-art, 800-space parking garage on Goodale Street
Early 2016

Opening of the renovated and expanded Greater Columbus Convention Center
July 2017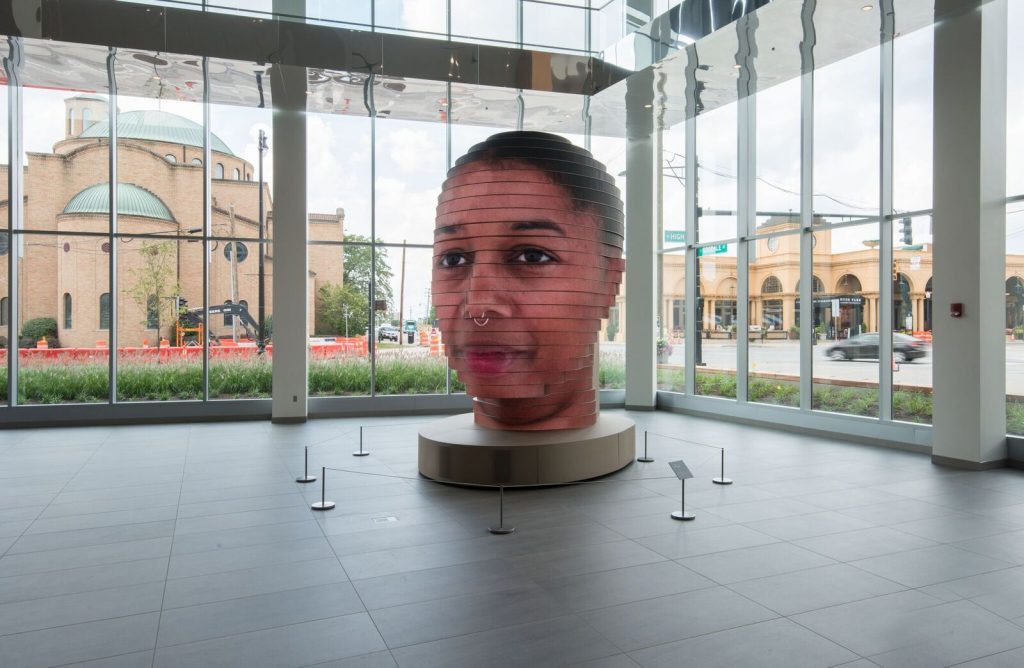 Unveiling of As We Are
August 31, 2017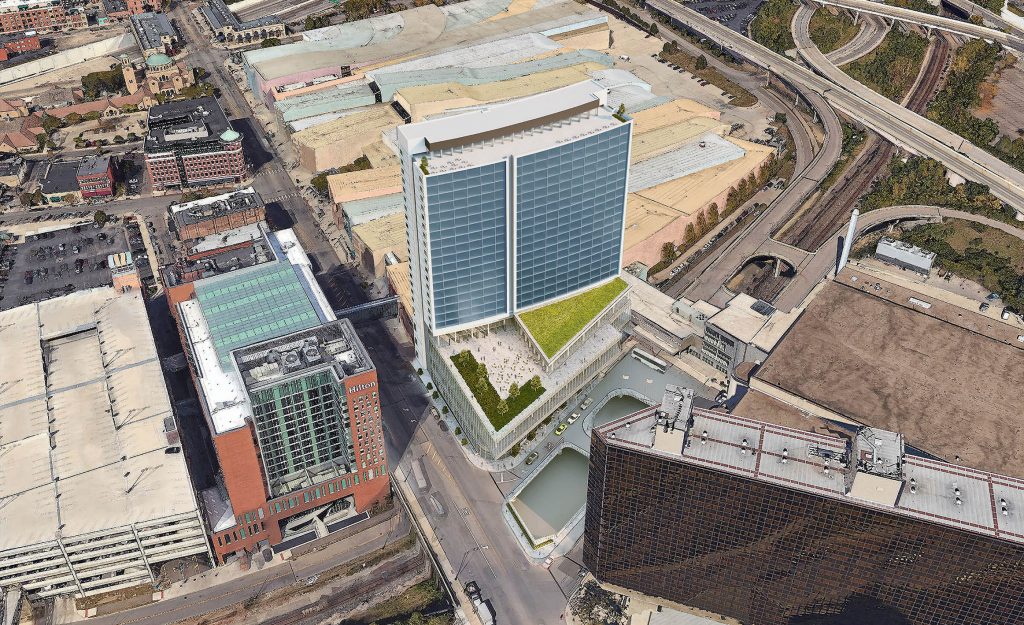 Local Leaders Announce Commitment to Hilton Columbus Downtown Expansion
March 2018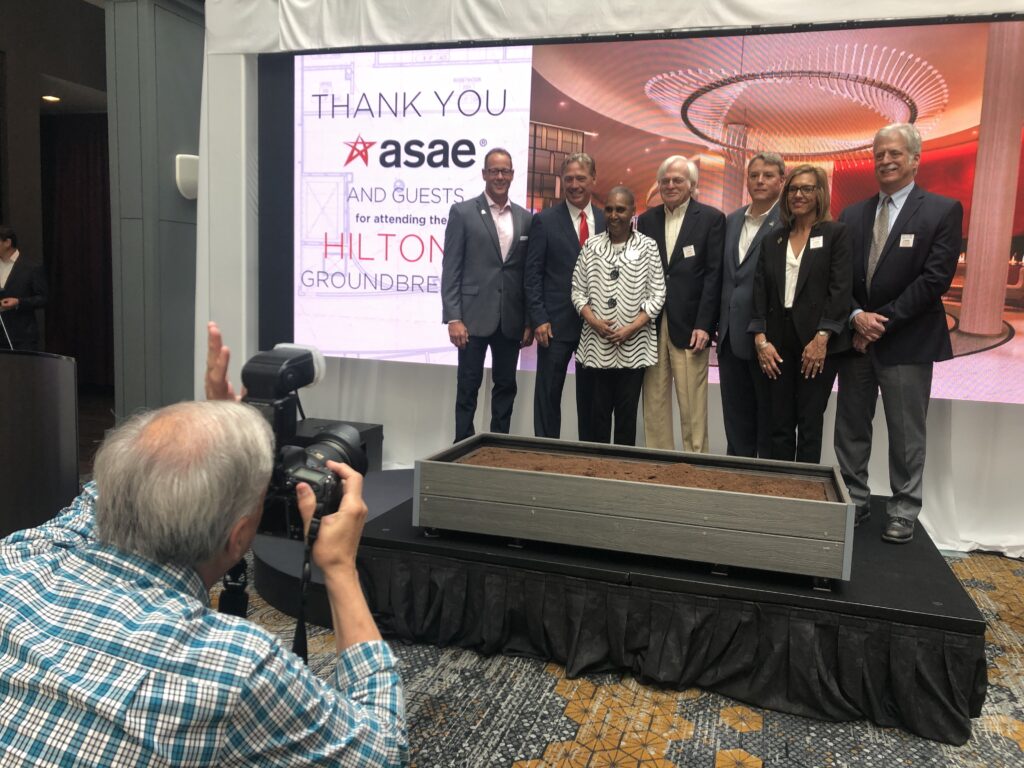 Groundbreaking of the Hilton Columbus Downtown Expansion
August 2019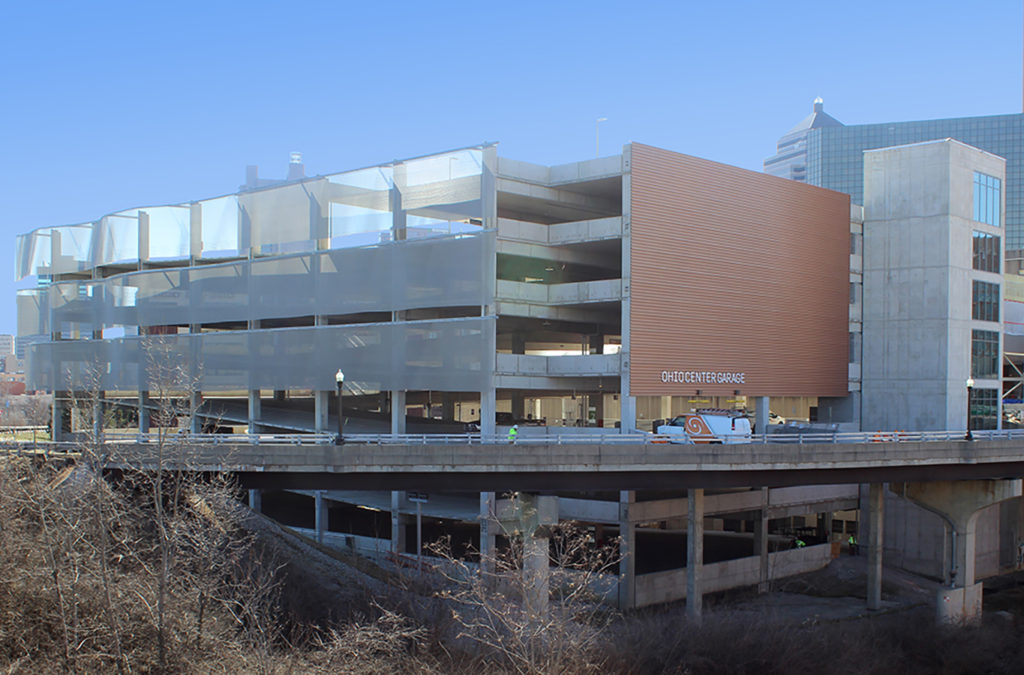 Ohio Center Garage Opens for Business
February 2020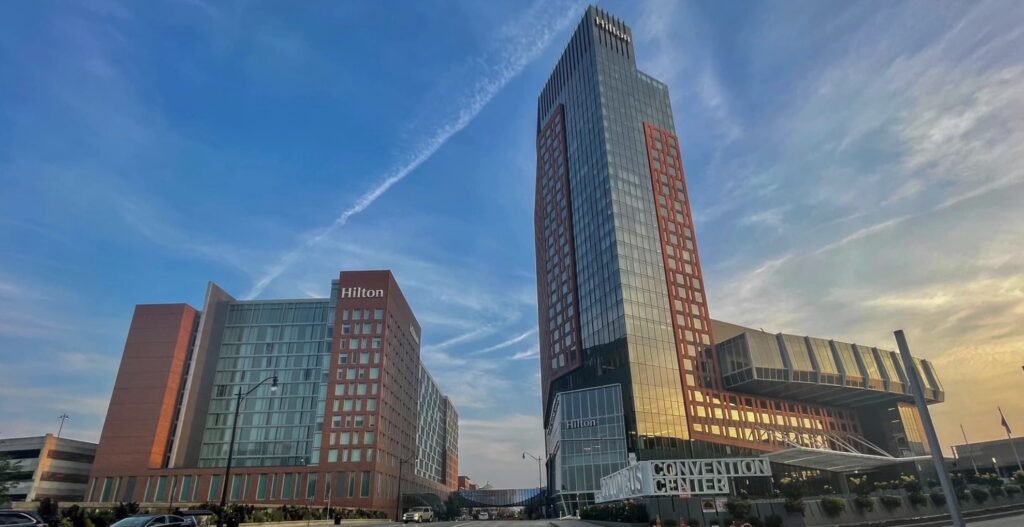 Hilton Downtown Columbus 402 Welcomes First Guests
September 2022
Our Service Partners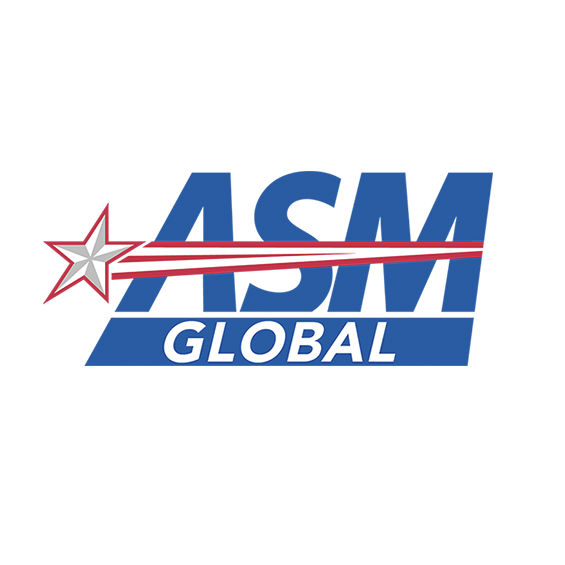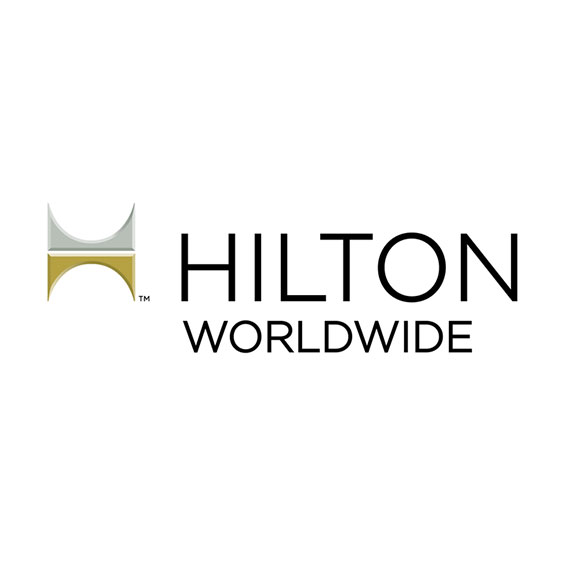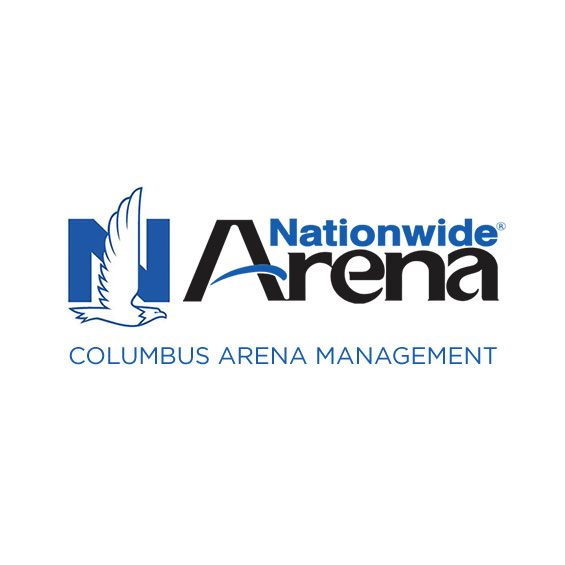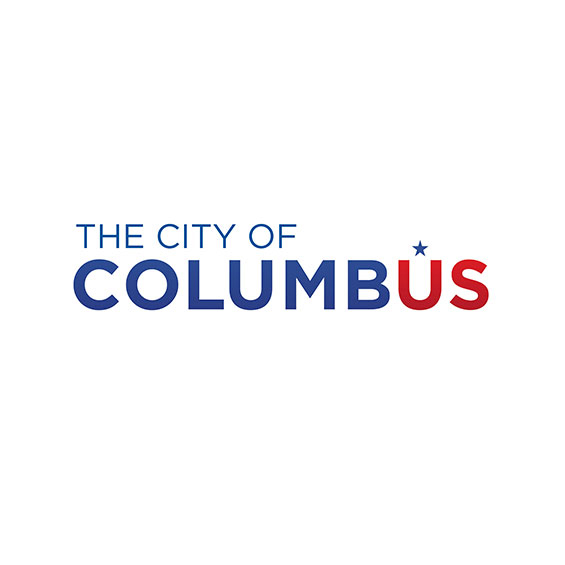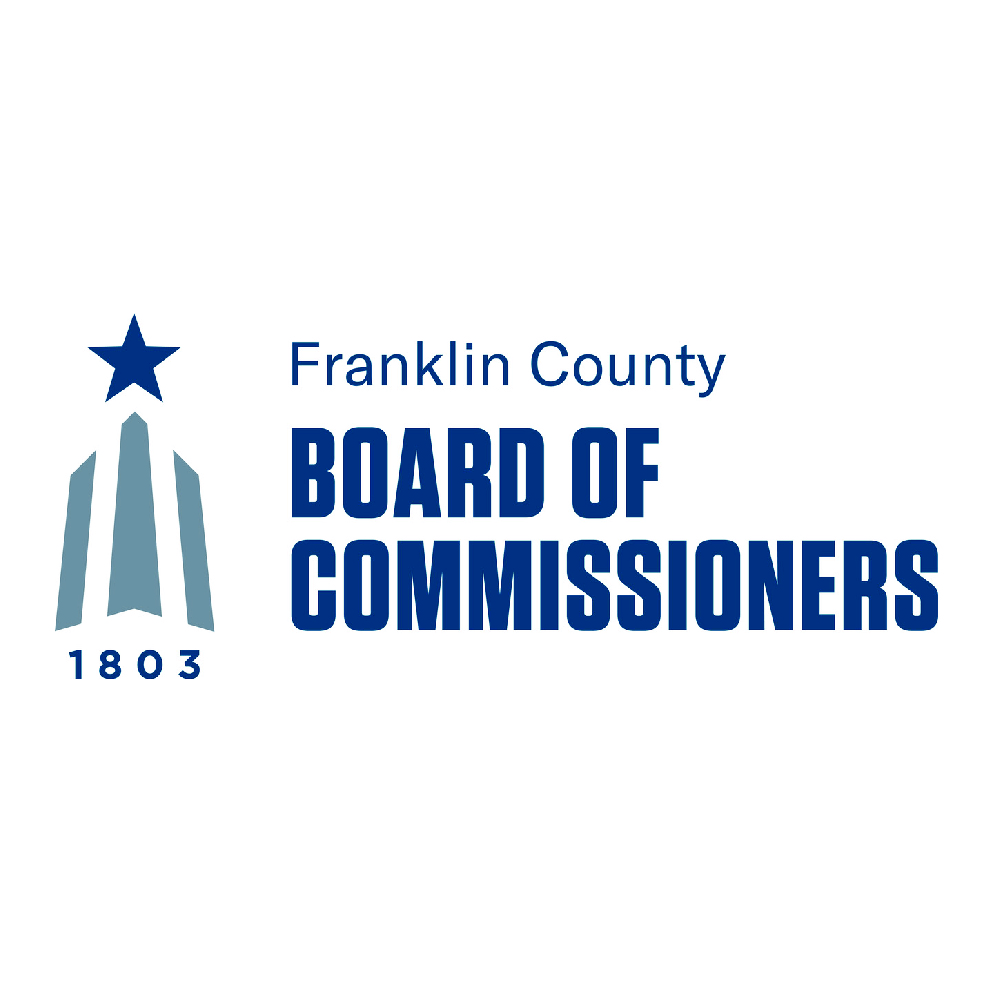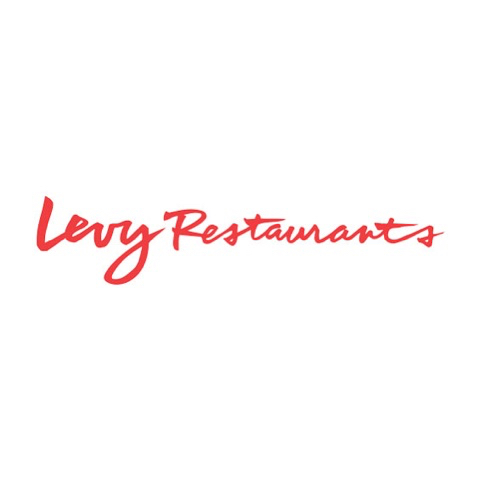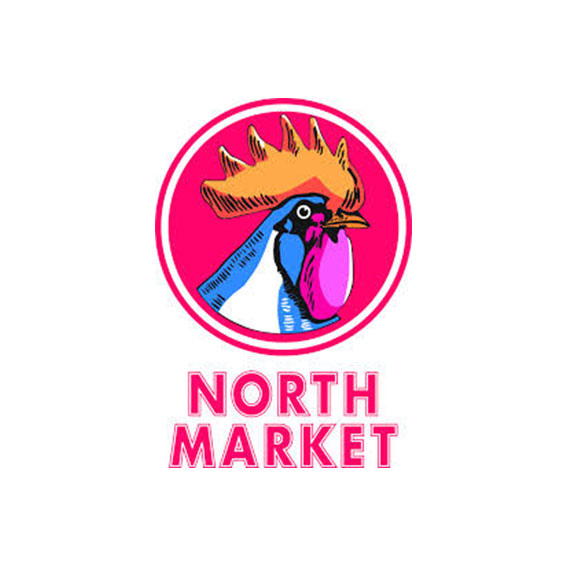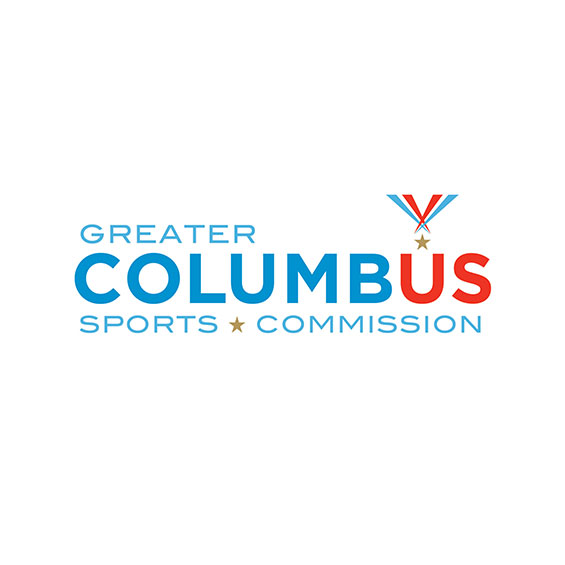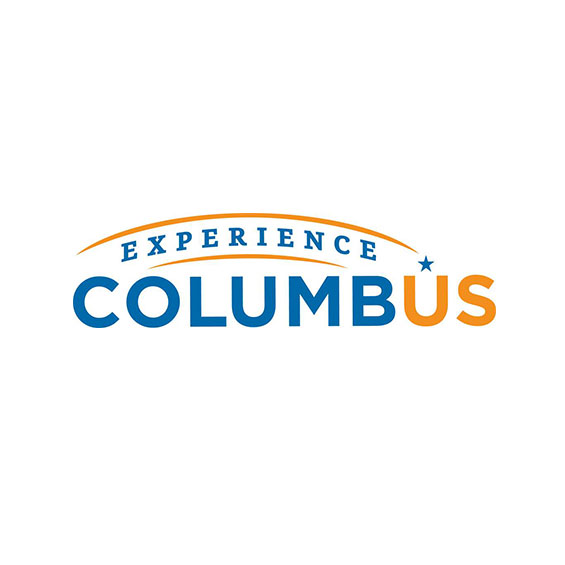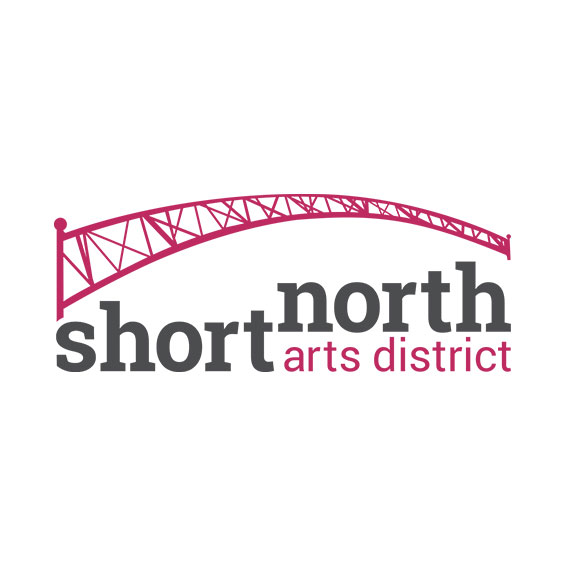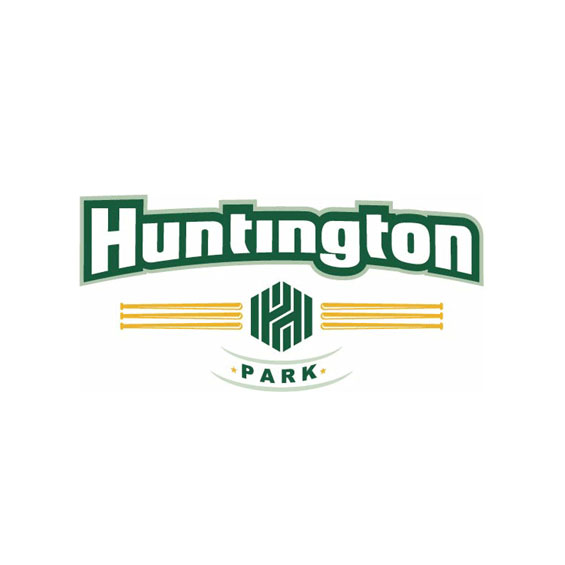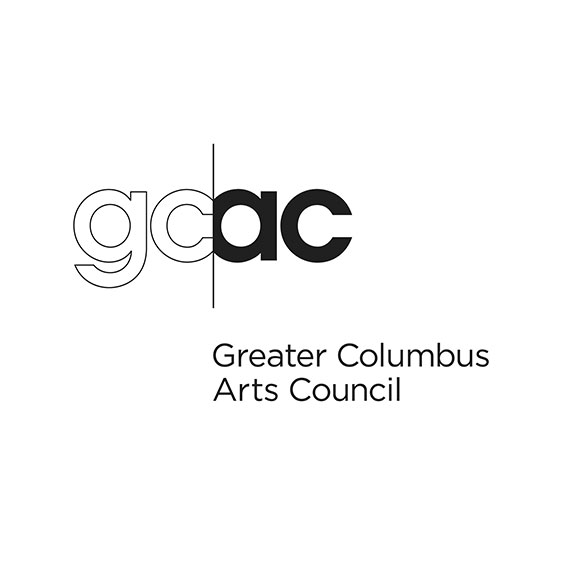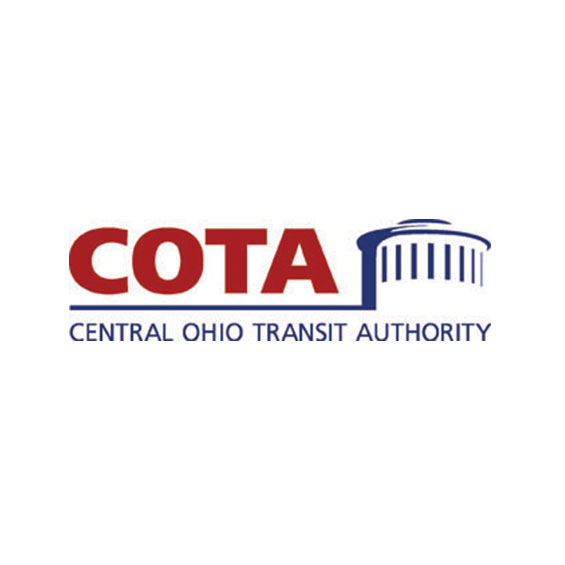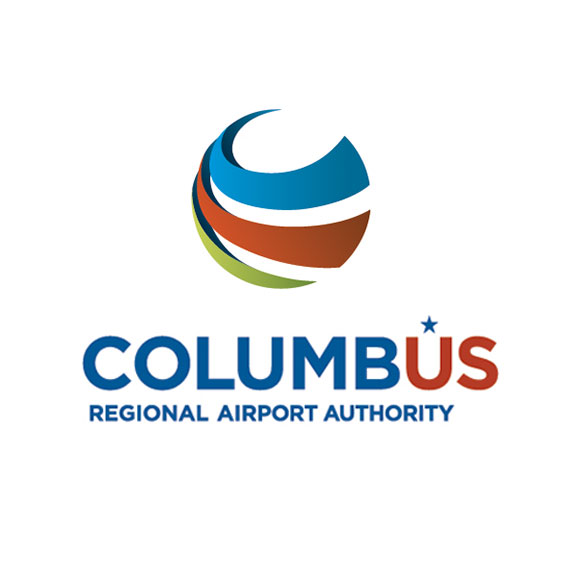 The Board of Directors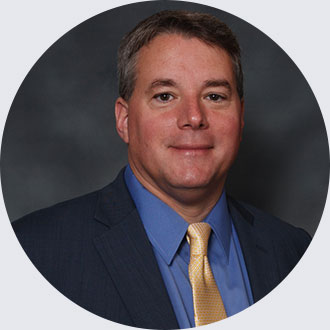 Joe Savarise
Board Chair
President & CEO, Ohio Hotel & Lodging Association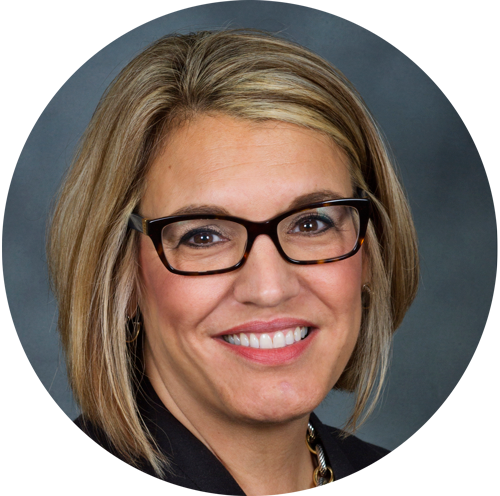 Geri Lombard
Board Vice Chair
Vice President of Operations, First Hospitality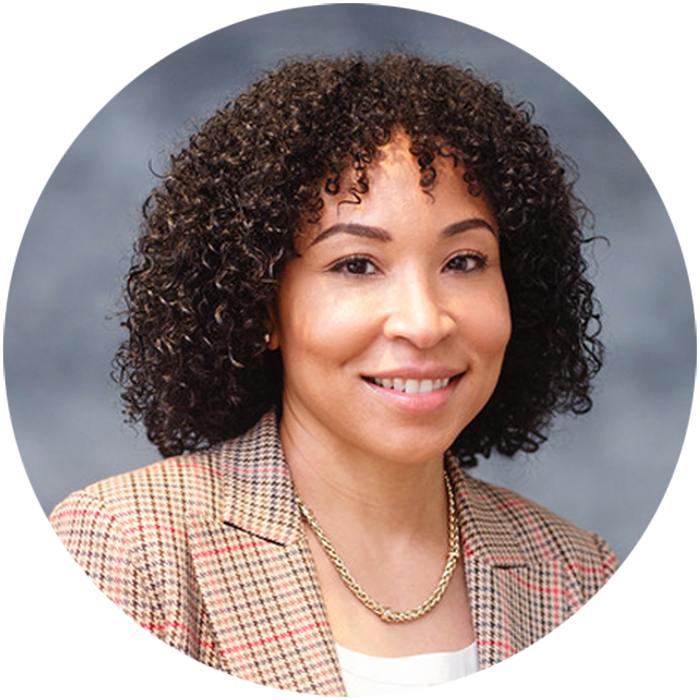 Jacquelin R. Lewis
Board Treasurer
Partner, Bricker Graydon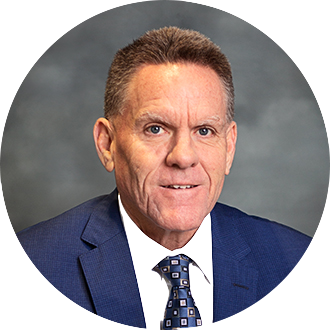 Greg Davies
Board Secretary
CEO, Columbus Downtown Development Corporation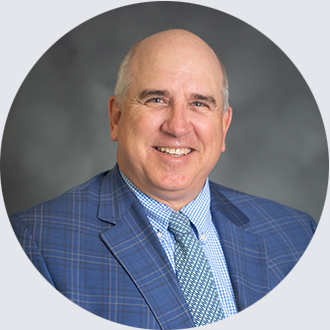 Emmett M. Kelly
Partner, Frost Brown Todd
Michael T. Shannon
Of Counsel, Underhill & Hodge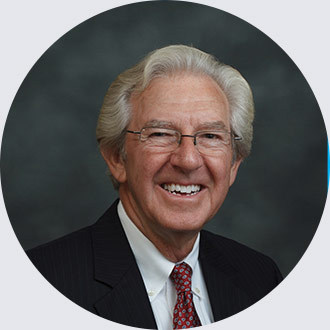 Richard L. Stage
Mayor, City of Grove City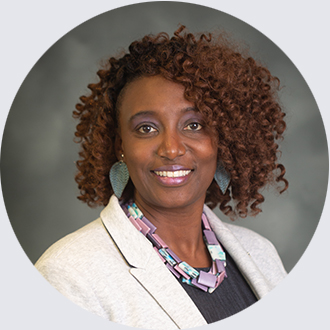 Janica Pierce Tucker
Partner In Charge, Taft Stettinius & Hollister, LLP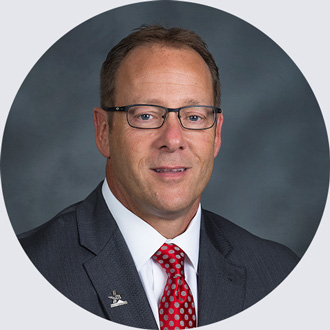 Brian Ross
President & CEO, Experience Columbus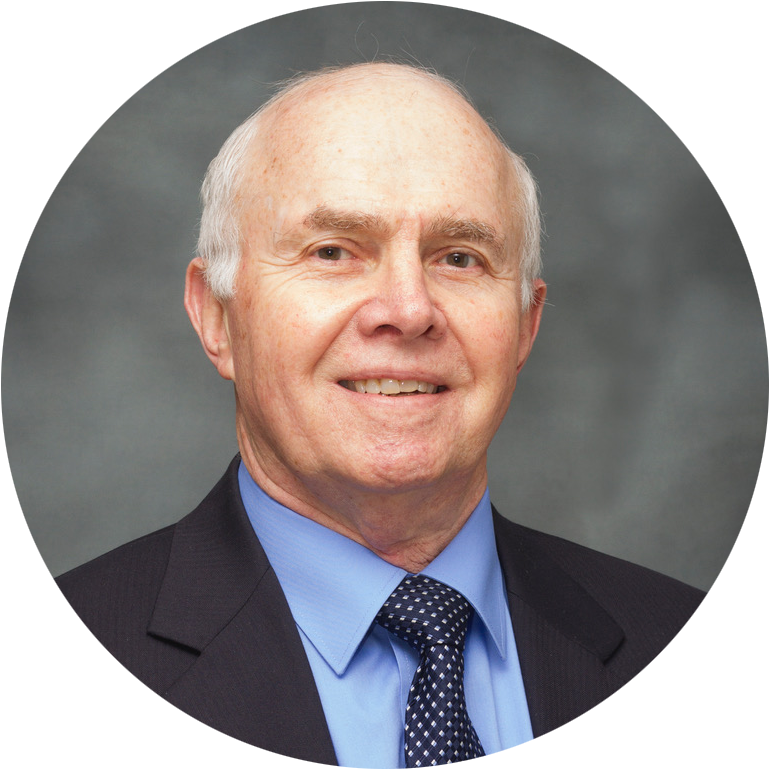 Ray E. DeGraw
Property Manager, Kohr Royer Griffith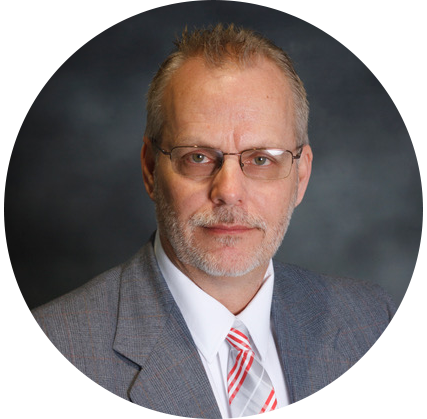 Rodney French
Business Manager, Sheet Metal Workers Local 24
Our Team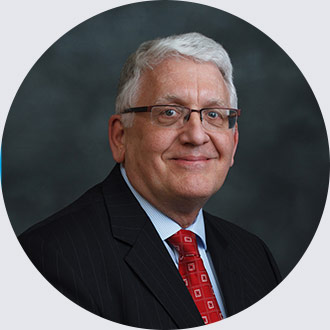 Don L. Brown
Executive Director, CPA, CGMA, & CTA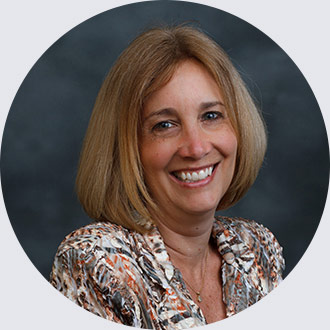 Maria Mercurio
Chief Financial Officer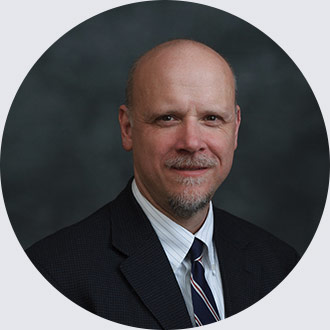 Scott Reed
Capital Projects Director, AIA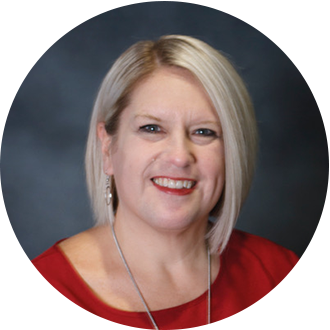 Crista L. LeMaster
Operations Manager, CTA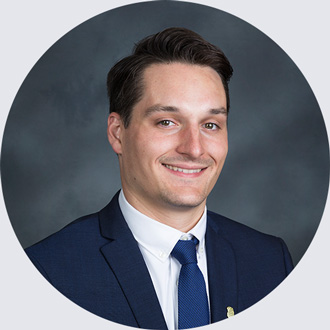 Jordan Edmonds, Esq.
In-House Counsel
Contact Us
If you would like to do business with us or learn more about our facilities, please contact:

Subscribe to our newsletter

Subscribe to our newsletter

Plan your next event in Columbus
Shopping for an event site

If you're considering Columbus as an event site and have questions about hotels, attractions, transportation, or how to submit a proposal for your event, contact Experience Columbus.
Answers about the Greater Columbus Convention Center

If you've scheduled an event for the Greater Columbus Convention Center and have questions about scheduling, facilities or services, you can find the answers here.
Help with your sporting event

If you've scheduled a sporting event in Columbus, the Greater Columbus Sports Commission can provide additional information about sports facilities, hotels, transportation and area attractions. It can also help you promote your event.