February 1, 2022
Grove City Mayor Ike Stage Reappointed to Franklin County Convention Facilities Authority Board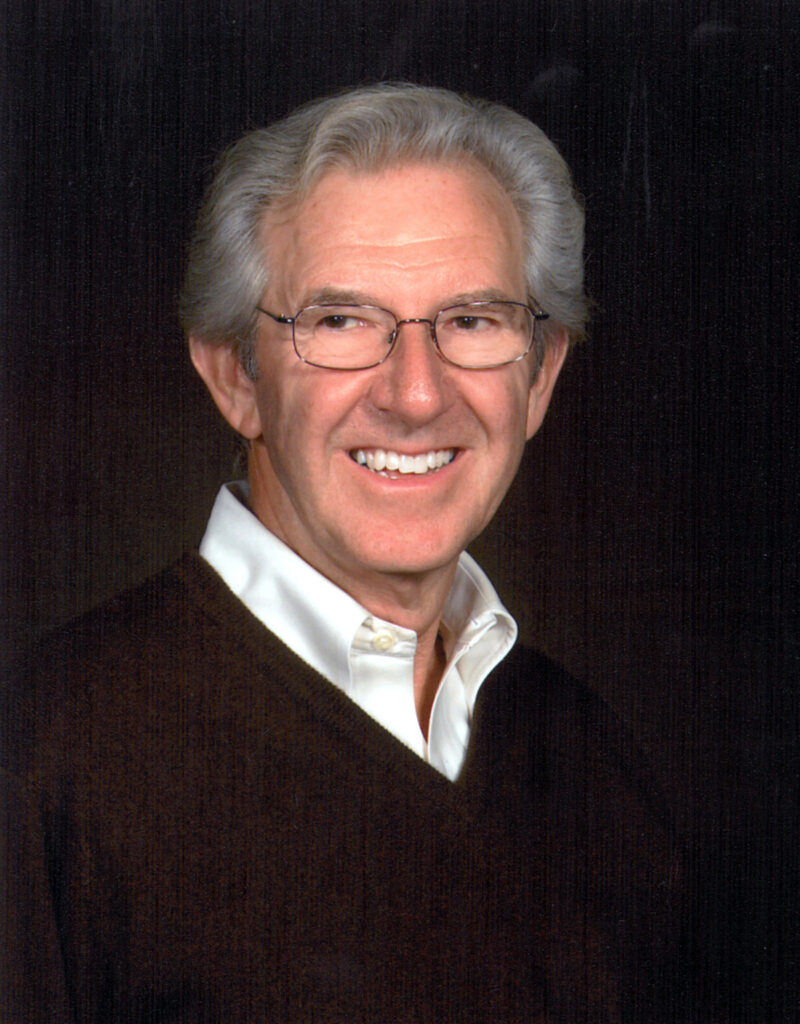 The Franklin County Convention Facilities Authority (Convention Authority) announced the reappointment of Grove City Mayor Richard L. "Ike" Stage to its board of directors. This will be Ike Stage's third consecutive four-year term on the Convention Authority's board.  He was nominated by the Central Ohio Mayors and Managers Association and his appointment was ratified by the Board of County Commissioners as an at-large representative for Franklin County's suburban cities.
"We're honored by Ike's commitment to the Convention Authority," said board chair Sally Bloomfield.   Sally  further added that: "Ike's deep experience in banking and local government leadership roles adds to our organization's efficiency and effectiveness."
Ike Stage is currently serving his fourth consecutive term as Grove City mayor. He previously served as mayor from April 1988 through December 1995, as the appointed city administrator from January 2000 through November 2003, and as a city council member in 2006 and 2007.
A dedicated public servant, Mayor Stage also serves on the Mid-Ohio Regional Planning Commission, the Central Ohio Mayors and Managers Association, and as a member of the Ohio Mayor's Alliance.
Mayor Stage also has had a 50 year career as a bank executive, most recently with Huntington National Bank where he managed over $2.0 Billion of Retail Bank assets and over 100 banking offices.