Farm & Field; Harvest Time; Autumn Trees
Convention Center
Learn more about the Greater Columbus Convention Center.
Visit the Greater Columbus Convention Center Website.
Charles Wallschlaeger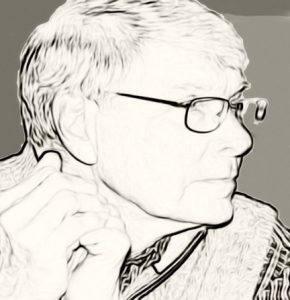 The creative generation of my visual images and artwork. "The camera is the eye at the moment whereby the image is created. Then experimentation is the tool that carries the photograph into the realm of art and what I call creative computer imaging. The combination lends itself into multiple transformations Charles Wallschlaeger Professor Emeritus, The Ohio State University (Chair of the Department of Product Design, Interior, and Visual Communication Design, (1968 to 1986) received degrees from Albion College, University of Michigan, and Cranbrook Academy of Art. He practiced in the areas of graphic design, packaging and interior architecture in Chicago. He has exhibited his artwork in Chicago, Michigan and Ohio. Author of "Basic Visual Concepts and Principles for Artists, Architects and Designers" McGraw-Hill and has lectured at various Art and Design Departments Nationally and Internationally. He was awarded the prestigious National Educators Award in 2007 from the Industrial Design Society of America.