Untitled
Convention Center
Learn more about the Greater Columbus Convention Center.
Visit the Greater Columbus Convention Center Website.
Pamela Workman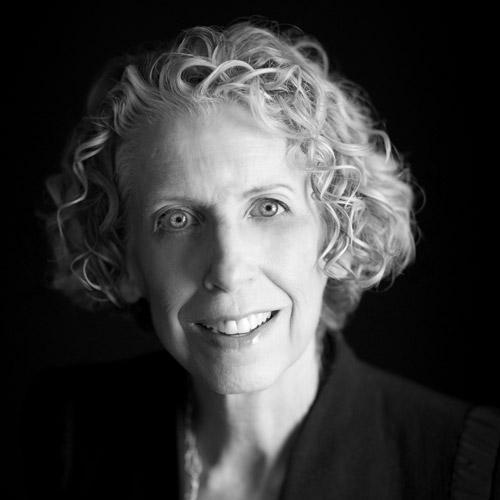 Compositional tour de force, color nuance, and the written word are endlessly interesting to me. I arrange the things I compulsively collect–glass marbles, postage stamps, comic books, fabrics, pencils and photographs–to create perspectival, chromatic and conceptual relationships. Those pocket-sized quotidian objects offer a rich and colorful vocabulary. I work both as a painter and writer while distilling my thoughts, positioning hue against hue, and defining reality through distortion. During this process, the objects melt into burnished color, conception eclipses composition, and a sort of Wonderland shift occurs in my mind. The tiny still life becomes what I call a psychic landscape. I feel literally subsumed in color.