Threading Life's Mysteries, Page 5
Hilton Downtown
Visit Hilton Downtown Columbus.
Aminah Brenda Lynn Robinson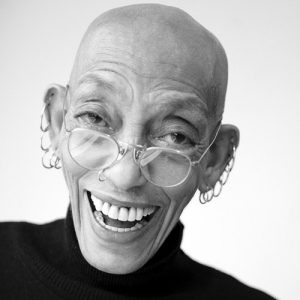 Aminah Robinson was a prolific artist who called this community home her entire life. For more than sixty years, Aminah created art inspired by the African concept of Sankofa, understanding the past in order to go forward. Aminah created sculpture, large complex work she called RagGonNons, rag paintings, paintings on cloth, drawings, and books about her family and community, African-American history, her travels, and the stories she was told by her elders. Her goal was to inspire others to research and document the history of their families and communities for the next generation.