Untitled
Convention Center
Learn more about the Greater Columbus Convention Center.
Visit the Greater Columbus Convention Center Website.
Tony Mendoza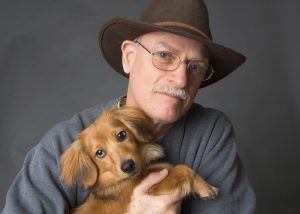 Tony Mendoza was trained as an engineer (Yale University) and as an architect (Harvard Graduate School of Design) before he turned full time to photography. He is the author of Ernie, A Photographer's Memoir (Capra Press,1986 and Chronicle Books, 2001), a book of pictures and stories about his Tribeca loftmate, Ernie, a cat, Stories (Atlantic Monthly Press,1987), a photography book which combines photographs with short autobiographical stories, Cuba: Going Back (University of Texas Press, 1999), a pictures and text account of his first trip back to his native land after 36 years of exile, Flowers (Nazraeli Press, 2007), a book of flower pictures taken from a very low vantage point, and A Cuban Summer (Capra Press, 2013), a coming-of-age novel that takes place in Havana during the summer of 1954. He was in the first group of four photographers exhibited in the New Photography Series, started in 1986, at the Museum of Modern Art. His photographs are included in the collections of many museums, including the Museum of Modern Art, New York, the San Francisco Museum of Modern Art, The Metropolitan Museum of Art, New York, the LA County Museum of Art, and the Museum of Fine Arts, Boston and the Columbus Museum of Art. He has received three National Endowment for the Arts Photography Fellowships, a Guggenheim Photography Fellowship, and five Ohio Arts Council Fellowships in photography, creative writing, and video.